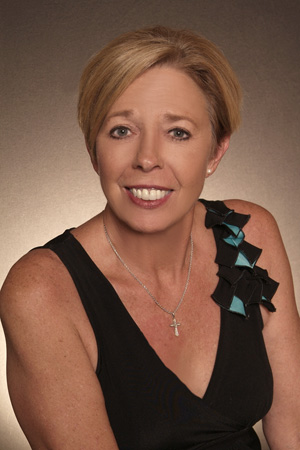 I started Aero Real Estate in 1989 with the basic notion of taking care of clients the way I would like to be taken care of.  Aero has many property owners that have been with us since the beginning.  Tenants come back time and time again throughout their military career and now we simply have a property ready for them. 
I have watched a young flight student rent with a group of friends, a few years later return with a wife, and the next time have three children and purchase a home with Aero's help.  Many turn into extended family and stay in touch after they leave the area.
You can always get in touch with me if needed.  If you are looking for professional service with a  personal touch just get in touch.
Call the office at (334) 598-2269 or email me at realestatell@yahoo.com
Save